Tips to Prepare Your Vehicle for Winters

Tips to Prepare Your Vehicle for Winter in Vancouver, BC
Adequate preparation of your car for the upcoming winter season is important. Regardless of your experience, winter weather can be a massive challenge to drivers in and around Vancouver. Here are five timeless and valuable tips to prepare your vehicle for a safe and stress-free winter.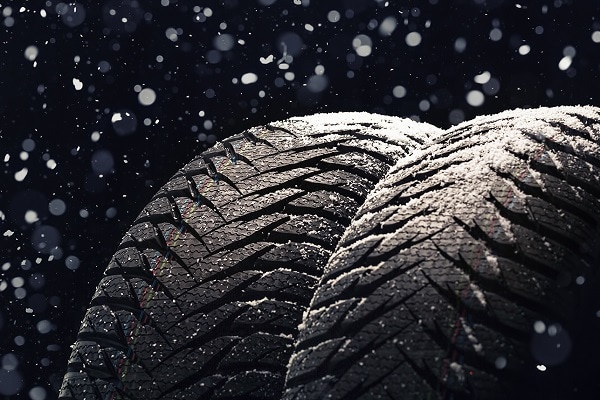 Get Winter Tires
Traction is vital to get your vehicle moving and stopping during winter. Ensuring that you have the right set of winter tires is a critical tip as you prepare for winter driving. Unlike other tire types, winter tires are designed with specialized rubber compounds and deep, aggressive tread patterns to enhance grip as you drive on ice and snow.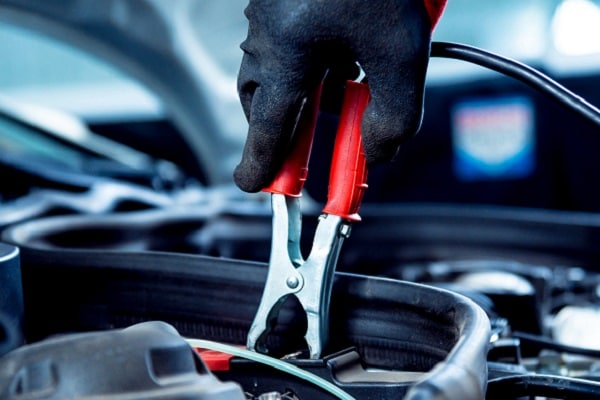 Check Your Battery
If there's a time to have your battery in optimal working condition, it's winter. Your vehicle's battery not only gets it running during chilly winter mornings, but it's also responsible for powering accessories such as air conditioning, heated seats, and lighting systems. This is why we strongly suggest getting your battery checked for any corrosion as you prepare for winter, and replacing it if needed at our Service Centre.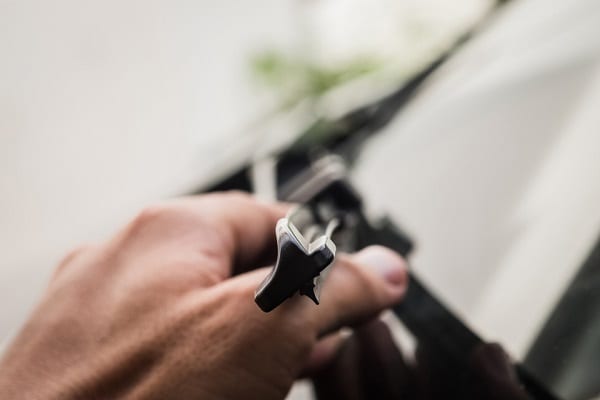 Replace Worn-Out Wiper Blades
A vehicle's wiper blades are essential in enhancing and maintaining your visibility. After continued use, wiper blades get worn out, and it becomes necessary to keep checking them. As you prepare for winter, be sure to replace any worn-out blades to keep snow from interfering with your vision.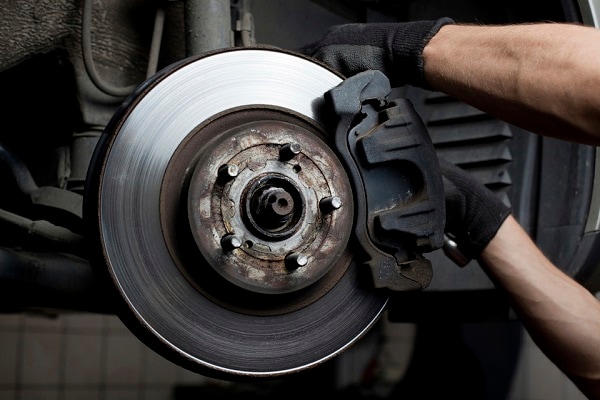 Check Your Brakes
Regardless of the season, brakes are essential in any vehicle. Given the slippery roads during winter, you need to have your brakes in excellent condition. If you're unsure of your brake system's condition, you can err on the side of caution and schedule a brake inspection at our Service Centre today.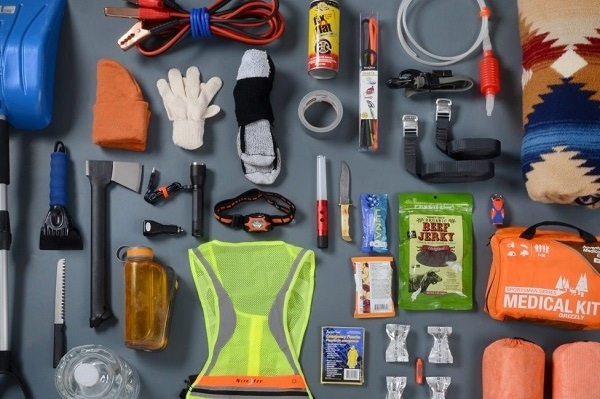 Carry a Winter Emergency Kit
Be proactive and get a winter emergency kit for your vehicle as you prepare for winter. Getting stranded during winter is a common occurrence, and adequate preparation will help you handle such a situation. We recommend stocking your kit with a flashlight and batteries, boots, gloves, blankets, shovels, tire chains, and high-energy snacks, as it never hurts to stay prepared for the worst during our roughest season.
If you're looking for a vehicle you can count on to get you where you're going during winter, visit us at Ensign Pacific Chrysler Dodge Jeep Ram in Vancouver, BC. You can browse our used and new inventory of SUVs, trucks, and cars both online and in person, and once you've found your dream model, our Finance Centre will ensure that you enjoy enjoy a simple, enjoyable, and accommodating lease or purchase process.
Hours
Monday

9:00am-5:30pm

Tuesday

9:00am-5:30pm

Wednesday

9:00am-5:30pm

Thursday

9:00am-5:30pm

Friday

9:00am-5:30pm

Saturday

9:00am-5:30pm

Sunday

Closed