2021 Ram 1500 vs. 2021 Ford F-150 in Vancouver, BC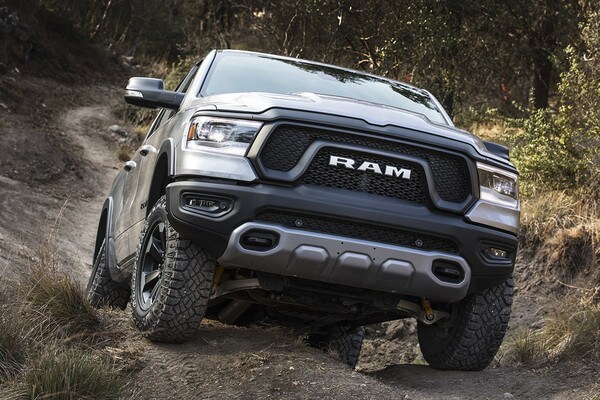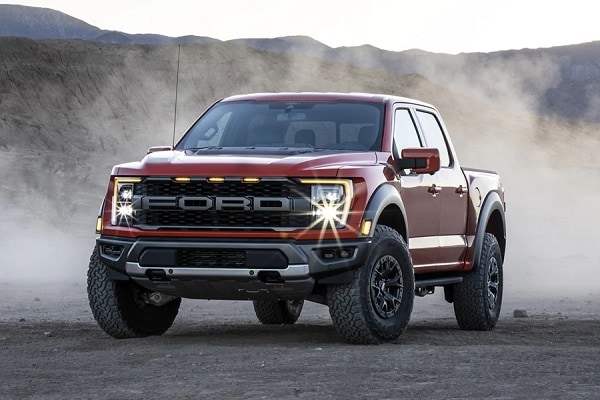 2021 Ram 1500 vs. 2021 Ford F-150 in Vancouver, British Columbia
At Ensign Pacific Chrysler, we are proud to stock the 2021 Ram 1500 in our new inventory, a versatile pickup truck that offers loads of comfort, capabilities, and functionality. Our goal is to match customers with the Ram model that best fits their needs and requirements. Get in touch with our Finance Centre to get more information about available incentives and deals.
2021 Ram 1500 vs. 2021 Ford F-150: Design Comparison
When comparing the Ram 1500's exterior and interior designs to the F-150, it's fair to say that the Ram 1500 offers a more rugged yet sporty exterior design and a comfortable interior with loads of advanced features. The F-150, on the other hand, offers most of its features as optional, making it more expensive to have the necessary features. Thus, the Ram 1500 offers a better value package that is modern and elegant, making it the ideal truck for many customers in Vancouver, British Columbia.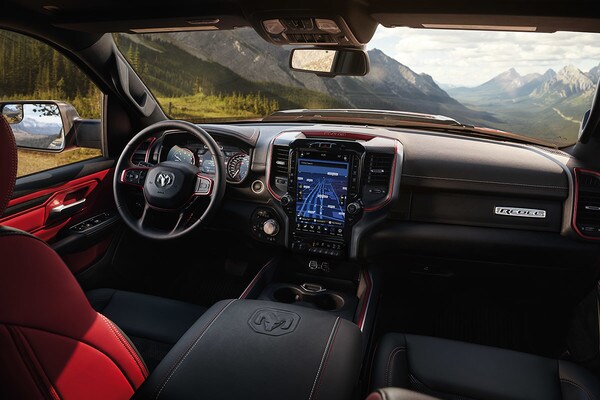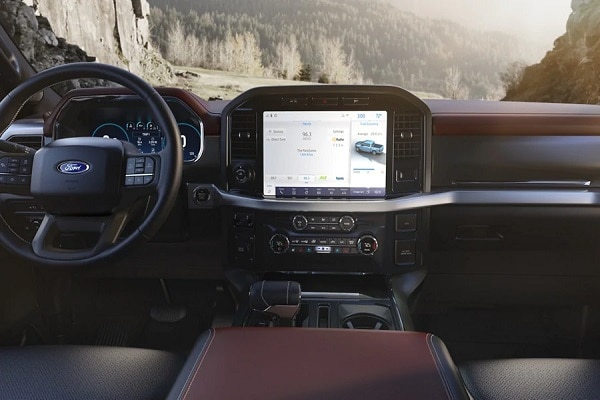 2021 Ram 1500 vs. 2021 Ford F-150: Towing Comparison
The Ram 1500 offers a massive capacity to ensure that its light-duty tasks are completed with ease when towing. However, to get the maximum amount of towing capacity with the Ram 1500, you will have to opt for the 5.7-litre HEMI V8 with an eTorque mild-hybrid system, which achieves 12,750 pounds of towing. On the other hand, if a diesel engine is what you prefer, then you will want the 3.0-litre EcoDiesel that gets a towing capacity of 12,560 pounds, slightly less than the HEMI V8.
For towing, the Ford F-150 has a maximum towing capacity of 14,000 pounds when properly equipped with the 3.5-litre EcoBoost V6 engine. Although its towing capacity is higher than the Ram 1500, it requires a specific configuration for the bed, drivetrain, and opting for an expensive Max Trailer Tow package. The F-150 has a 3.0-litre Turbo Diesel V6 that can tow 12,100 pounds, somewhat less than the Ram 1500's diesel towing capacity. Contact us for more details about towing capacities and the equipment required to maximize towing capabilities.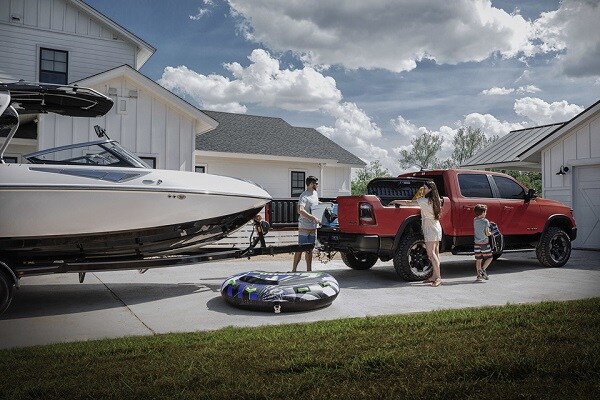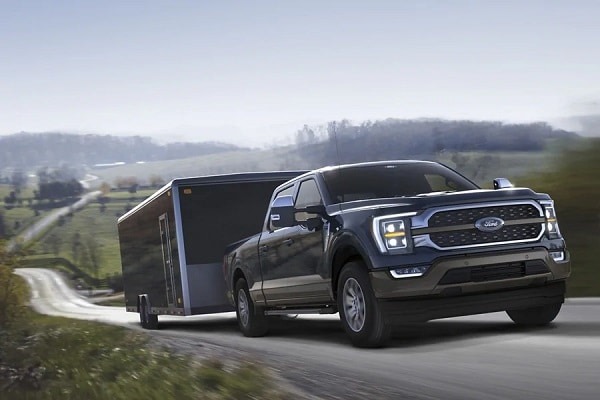 2021 Ram 1500 Inventory in Vancouver, BC