Discover the Power and Versatility of the 2023 Ram 1500 Classic

Discover the Power and Versatility of the 2023 Ram 1500 Classic in Vancouver, BC
The 2023 Ram 1500 Classic is a versatile and sustainable pickup truck that delivers excellence in every way. With unmatched technology and performance, this truck is perfect for any everyday task or off-road adventure. Ensign Pacific Chrysler, located in Vancouver, BC, invites you to explore our new inventory and experience the power of the 2023 Ram 1500 Classic firsthand.
Overview
The 2023 Ram 1500 Classic is a stunning vehicle that is wholly reimagined to meet your everyday needs. It combines style, performance, and safety to deliver an outstanding driving experience. With its all-wheel-drive system and powerful 5.7L HEMI V8 engine, the 2023 Ram 1500 Classic is fuel-efficient and can be used on all terrains. Whether you're driving in Vancouver, Burnaby, North Vancouver, Richmond, or Sunset, this truck has got you covered.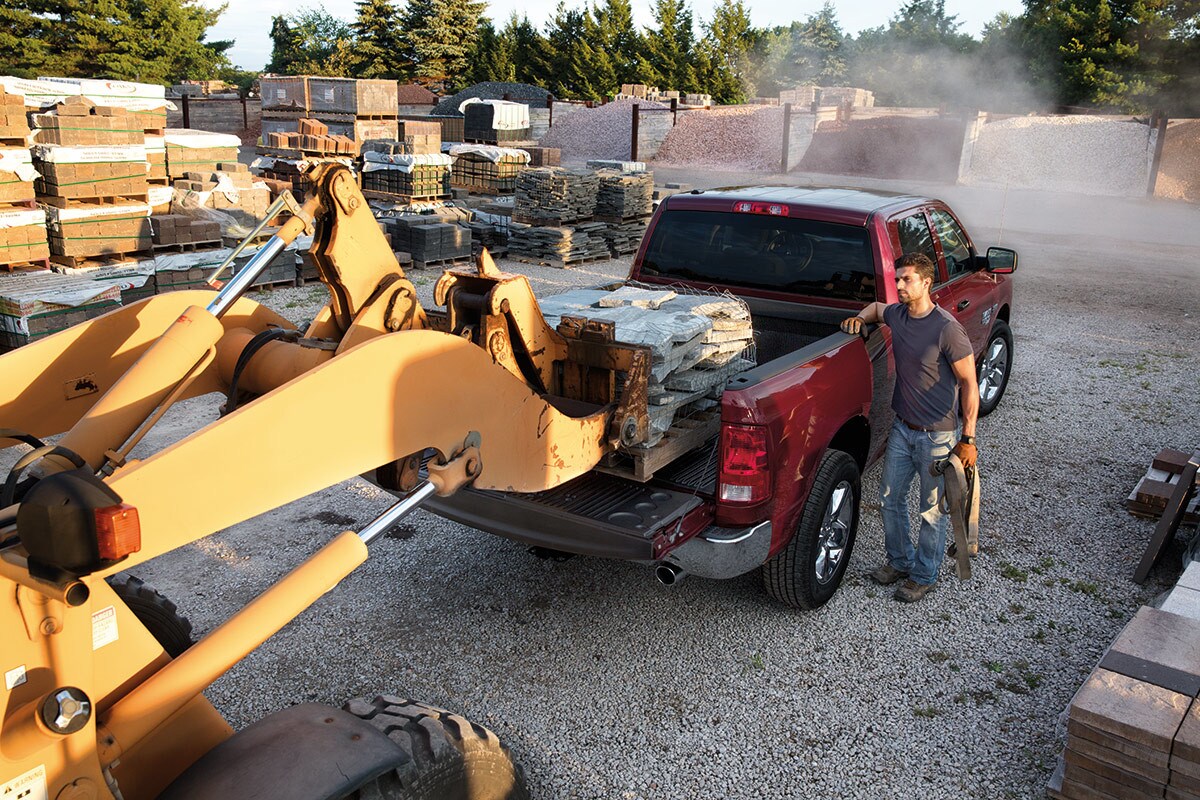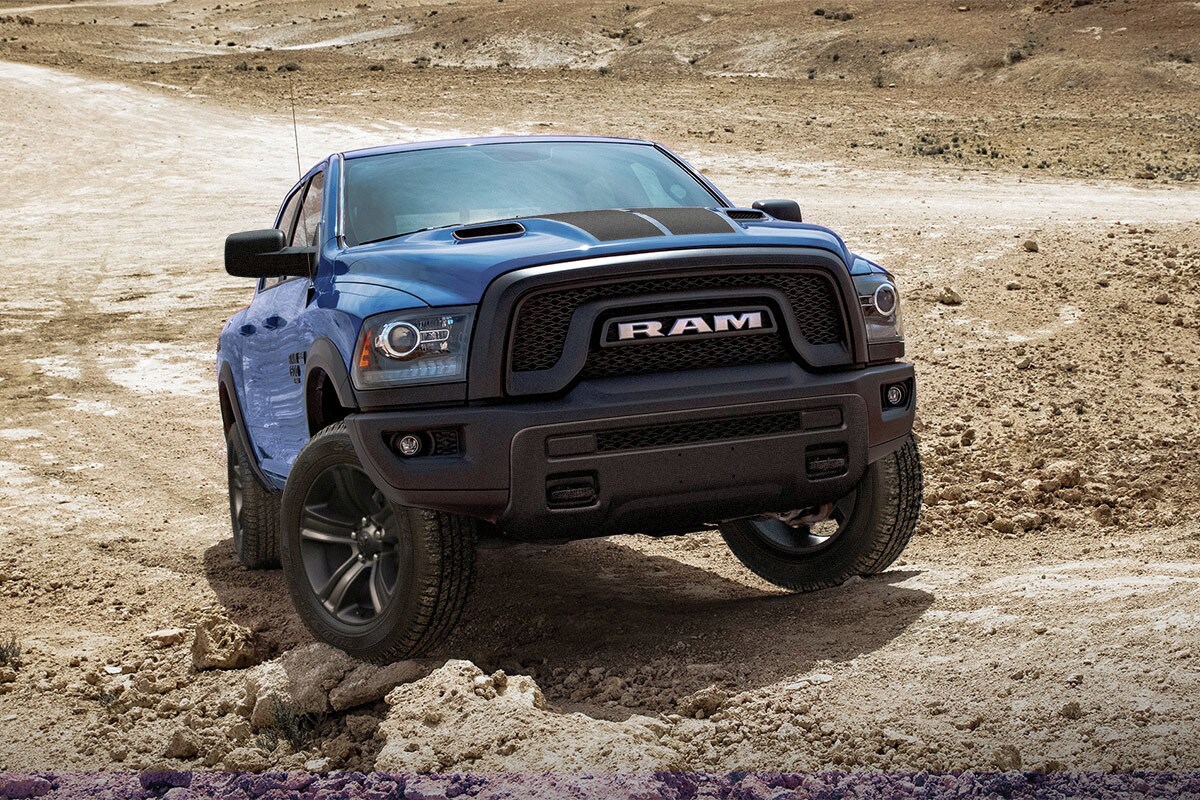 Performance & Off-road Capabilities
Performance
The 2023 Ram 1500 Classic is built to deliver impressive performance, thanks to its powerful 5.7L HEMI V8 engine. This engine is paired with an eight-speed automatic transmission, which provides smooth and precise shifting for a comfortable and efficient ride. With 395 horsepower and 410 lb.-ft. of torque, the 2023 Ram 1500 Classic can tow up to 12,750 pounds and carry a maximum payload of 2,300 pounds.
In addition to its powerful engine, the 2023 Ram 1500 Classic is equipped with a range of features that improve its performance, including an electronic shift-on-the-fly transfer case, trailer sway control, and a maximum ground clearance of 8.7 inches. These features work together to provide enhanced control, stability, and maneuverability, whether you're on the highway or off-road.
Off-Road Capabilities
The 2023 Ram 1500 Classic is designed to take on any off-road adventure, with its part-time four-wheel drive system and 4HI and 4 LO modes. Whether you're navigating steep inclines, deep mud, or rocky terrain, this truck has the capability to handle it all.
The 2023 Ram 1500 Classic's off-road capabilities are further enhanced by its available features, including skid plates, tow hooks, an electronic locking rear differential, and hill descent control. These features provide added protection, traction, and control, allowing you to confidently tackle any off-road challenge.
Contact Us To Book Your Test Drive Today!
Experience the power and versatility of the 2023 Ram 1500 Classic firsthand by visiting Ensign Pacific Chrysler in Vancouver, BC. Our dealership offers a wide range of financing, lease, and trade-in options to help you get behind the wheel of this amazing truck. Contact us today to book a test drive, or simply come into our dealership and let us help you find the perfect vehicle to fit your needs.